Two Years On…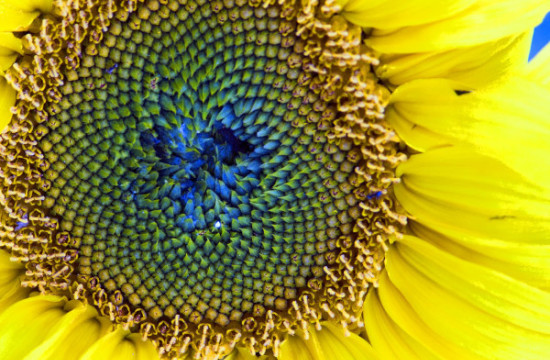 Today is 14th of July 2014.
Bastille Day.
The anniversary of the beginning of the French revolution. The storming of the Bastille.
For me though, it's something far more significant.
It's two years to the day that my wonderful Mum died. At the local hospice. With us at her side. Me. My brother. My stepdad.
If you've read my last post you'll know that I've been asked to write an article. For an end of life news organisation. About our positive hospice experience during Mum's final days.
It's completely by chance this has coincided with the anniversary of her death. But somehow it seems utterly fitting.
Writing the article has forced me to go back. Re-visit in my mind those final few days. To try and articulate what it was that the Isabel Hospice – and its staff – did for us during that time.
The thing about me is I'm an annoyingly eternal optimist.
I try my hardest to choose not to focus on the loss. On what was taken from us as a result of Mum's diagnosis and her subsequent death.
But instead to concentrate on everything it gave to us. To me.
I know that might sound odd to some. Deluded even. What on earth can you be grateful for during such a bleak and traumatic period?
But something became apparent to me. Even before she died in fact. And certainly more so since writing these posts:
All the moments of joy which we experienced during that time.
Sometimes very small moments. Blink-and-you-miss-them moments in some cases. But in such an incredibly unjoyful bastard of a time even the smallest and most fleeting of positive moments became precious to us.
The majority of the 18 month period from Mum's diagnosis until her death was bleak. Full of devastatingly bad news. Terror. Shock. And intense sadness.
But there were also many moments of love. Laughter. And of joy.
We learnt to appreciate them when they arose. Savour them. Celebrate and cherish them. They became everything.
So I wanted to share a memory with you. Today. The 2nd anniversary of Mum's death.
It's from those final days at the hospice. I don't even think I was conscious of it then. At the time. It's only now. Looking back. Remembering something I hadn't thought of since that day.
It was the day that Mum had arrived at the hospice.
Until then we'd all been incredibly reticent about her going there. Especially Mum.
We were fearful. Of what it would be like. And of everything a hospice represented.
But we needn't have been.
On the first day there, one of the nurses helped Mum to get comfortable in bed. Her pain was pretty bad at that time. It was quite an effort to even sit up without setting off tremendous discomfort.
As the nurse was helping to manoeuvre Mum she'd introduced herself. Said her name.
I wish I was 100% on this. But I'm pretty sure it was Carol.
Whatever it was, it was also the name of an old song. One I didn't remember (being the whipper-snapper that I am). But Mum did.
Despite being in pain, she started singing the song. And the nurse joined in. My Mum was one of the shyest people about. But singing made her feel free of everything. I could see how much that small shared moment meant to her. That connection. It lit her up.
It was such a beautiful glimpse into something special.
The nurse and her patient singing together. A comical serenade of two. I remember being so touched. By this small moment of joy.
And by how well my Mum was being cared for by a complete stranger.
I could go on and on about how much the hospice and the staff did for us and for my Mum at the end of her life. In fact, I've done just that in the article I've been asked to write. You can't shut me up!
But really I could have saved my words. The essence of what they did is all there in that short memory. It says it all.
They treated my mum like a person. Not just a patient.
And by doing so they enabled her to experience little snapshots of happiness at a time when happiness was in such short supply.
It was like holding up a piece of glass towards the sun and momentarily casting a dancing shard of light upon everything.
Thank you Isabel Hospice and staff for helping us to navigate that final journey with such care.
And most of all, thank you Mum for always being my dancing shard of light.
Subscribe below for future posts by email: