Work with Angela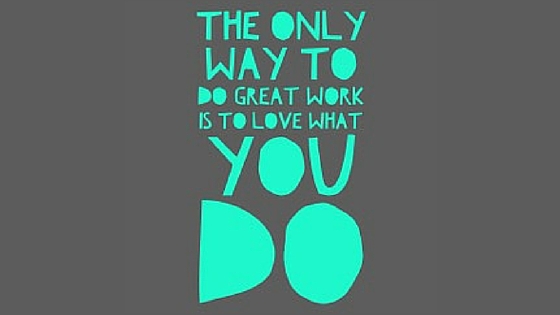 WRITER & DIGITAL ENGAGEMENT SPECIALIST
I love to work with & help other people in a range of different ways.
I offer digital engagement coaching, as well as help for those who want to share their stories – be it commercially or personally. More info on this coming soon…
If you'd like to work with me – or have an idea you'd like to see if I can help with – just drop me a line.
Likewise, if you'd like me to write something for you, or you're interested in reproducing any of my writing on your site/publication – please do get in touch.
Three specific ways I can help you
No.1: JOOZH UP your existing content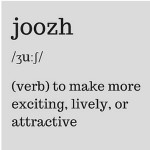 ⇒ Is your 'About' page as dry as your Nan's Christmas turkey?
⇒ Does your sales page sound a bit dull, or just not quite right?
It's tricky writing about yourself or your offerings.
Let me joozh it up for you.
It's what I'm good at!
---
No.2: GET ENGAGED – mailing lists, newsletters & blogs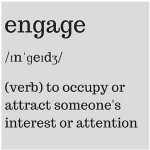 ⇒ Know you should be writing newsletters & blog posts but haven't got a clue how to start?
⇒ Not even set up a mailing list yet?
I can help set up your online mailing lists and show you how to easily create your own engaging, never-ending content.
Or – oh, what the hell – I can just write it for you!
---
No.3: STRATEGY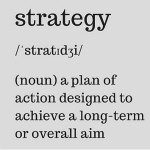 ⇒ Do you dream of a day when you're not scrambling around each month for things to write about?
⇒ Would you like the comfort-blanket-security of a 3, 6 or 12 month comms plan?
Let me help you take control of your comms with a mid to long-term strategy: what, why, when and how!
What's my writing style?
I'm very happy to adopt a particular style and tone of voice – I'm a chameleon of the page, after all…
But the work I love most (and that I probably do best) usually involves being able to let rip and use my own signature style: friendly, bouncy & snappy… with a soupçon of humour
So if that's what you're after, quids in
Nab a free quote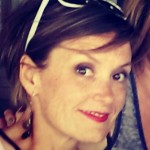 The best way to get an idea of cost is to get in touch (no charge or obligation) and let me know what you're after
Email me here with your contact details and I'll get back to you toute de suite.
Access all areas…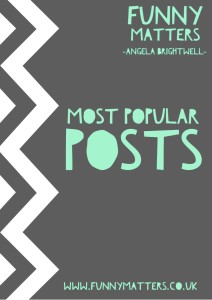 To keep up to date with my monthly news on writing, life & the quest for creativity, you can sign up to the Funny Matters mailing list below.
PLUS – when you sign up, you'll also bag my free PDF download:
FUNNY MATTERS MOST POPULAR POSTS
Subscribe below…
I promise not to clog up your inbox or share your email address!