Grief & Loss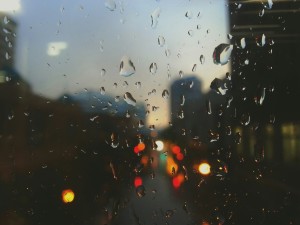 This is for those of you who have found my site through my writing on grief and losing my mum to terminal cancer in 2012.
Perhaps you are specifically looking for more guidance and information about loss, terminal illness and grief.
Or maybe you're just looking (as I did) for words of comfort from someone who's been through it and come out the other side.
And if you don't yet know my story or the reasons behind first starting this blog, then perhaps first check out Why Funny Matters.
***
Trawling through blogposts can be overwhelming – so much information, with not much direction….
So if you're looking for something specific or about a particular point in time, here are some key categories and posts you might find helpful or comforting:
The Early Days: Diagnosis, Shock & Acceptance
Living with Cancer: Hospitals, Chemo & Life Goes On
Hospice
Grief After Loss: Memories & Reflections
Humour & Positivity….& Why Funny Matters!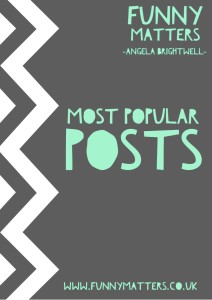 To keep up to date with my monthly news on writing, life & the quest for creativity, you can sign up to the Funny Matters mailing list below.
PLUS – when you sign up, you'll also bag my free PDF download:
FUNNY MATTERS MOST POPULAR POSTS
Subscribe below…
I promise not to clog up your inbox or share your email address!