Get in Touch…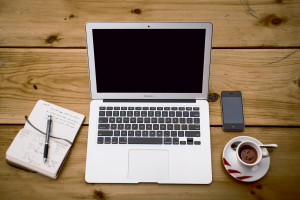 If anything I've written here resonates with you in some way and you'd like to reach out or just share your thoughts or experiences with me. Please do!
Feel free to comment after any of my blogposts. I'd love for Funny Matters to be as interactive as possible.
Alternatively, if you'd like to send me a private message – my door is always open. Send me an email here.
Don't forget I also have a Facebook page which you can follow/connect with me through. Plus the little blue bird of Twitter.
If you'd like to publish my writing, commission me for something specific, or work with me in any way, shape or form – hop over to my Work With Angela page for more info and contact details.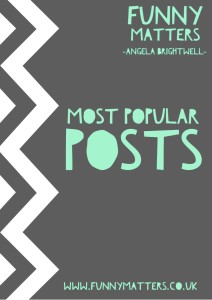 To keep up to date with my monthly news on writing, life & the quest for creativity, you can sign up to the Funny Matters mailing list below.
PLUS – when you sign up, you'll also bag my free PDF download:
FUNNY MATTERS MOST POPULAR POSTS
Subscribe below…
I promise not to clog up your inbox or share your email address!