Brixton Bookjam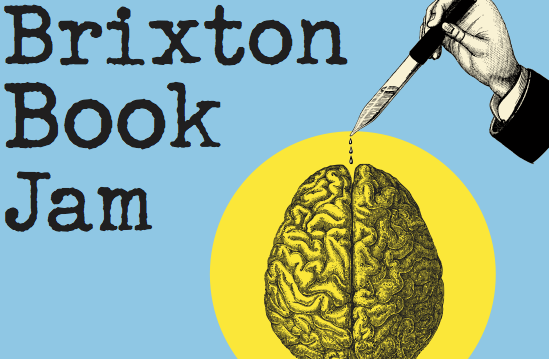 Thanks so much to everyone who came along to see me pop my 'spoken word' cherry on Monday night at the fabulous Brixton Bookjam.
I had such a great night. It was a real honour to share the bill with such top writers!
You can read all about the impressive lineup – and find out more about Brixton Bookjam – here.
This slideshow requires JavaScript.
It was the first time that I've ever brought my blog to life on stage in a reading, so it was one hell of an exciting (if a little daunting) experience… not to mention an important part of the development process for May's Brighton Fringe show.
To find out more about my future appearances and of course, the stage show – check out: My Mum The Chemo Ninja.
You can also listen to an audio recording of Monday night's Brixton Bookjam below (I'm up first on the set list!):
***
Sign up to the mailing list below to be kept up to date: