Why Funny Matters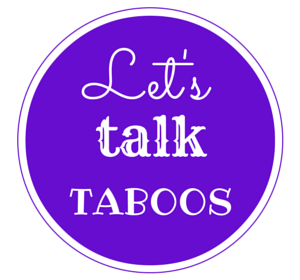 Not many folk want to talk about death. Or dying.
We're just not comfortable with it, are we?
Despite the fact that one day we'll all pop our clogs…
Same goes for cancer. Even though pretty much everyone I know has been touched by it in some way.
It wrongly falls under the heading of 'taboos': subjects we're somehow prohibited or forbidden to freely discuss.
What's more. On the rare occasions we do 'talk taboo', we tend to assume a specific persona. Solemn. Serious. Sombre.
I remember doing it myself. Holding it at arms length. Speaking in hushed, funereal tones.
And then. In 2011. Everything changed.
My Mum got diagnosed with terminal cancer. Given 12 – 18 months. And everything turned upside down.
Death and dying became an everyday part of our lives. The taboo suddenly became normal. And life…well, it carried on happening of course
Yes. There were times when it was serious, solemn and sombre. But there were also times of normality, laughter and even joy.
What I learned is that the light and the dark aren't mutually exclusive. The most tragic of moments can be comic. And the happiest of times can be infused with terrible sadness.
That's life. And equally – that's death!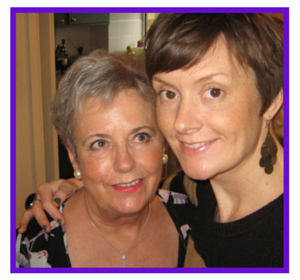 Having a loved one being diagnosed with a terminal illness, it's scary. It's also intensely isolating.
Us human beings have a need to connect with others. To share our experiences. To support. And be supported.
I spent many a lonely night searching the internet for others out there. Others like me. Who'd been through it already and understood. I never quite found what I was looking for. Someone who shared the way I saw the world. My sense of humour. My outlook.
That's why I first set up this site. To share – candidly & in my own voice – my experience of losing my Mum to terminal cancer.
These posts are for anyone out there like me. Whether you're going through losing a loved one right now. Or have already been affected by it. Or if you're just interested in what it might be like….
Whatever your story – it's time to let the taboo into your life.
As a wise man (Franklin D. Roosevelt) once said, 'The only thing we have to fear is fear itself'….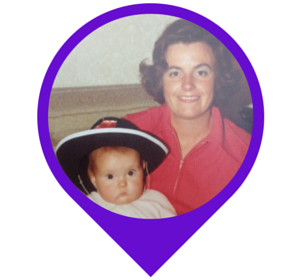 Please know that whatever your situation, there's a place here to share your experience without judgement, to step outside the world of taboos, to be heard, to listen, to connect, and to be supported.
Because grief's not just about crying….
Angela x
P.S Not sure where to start?